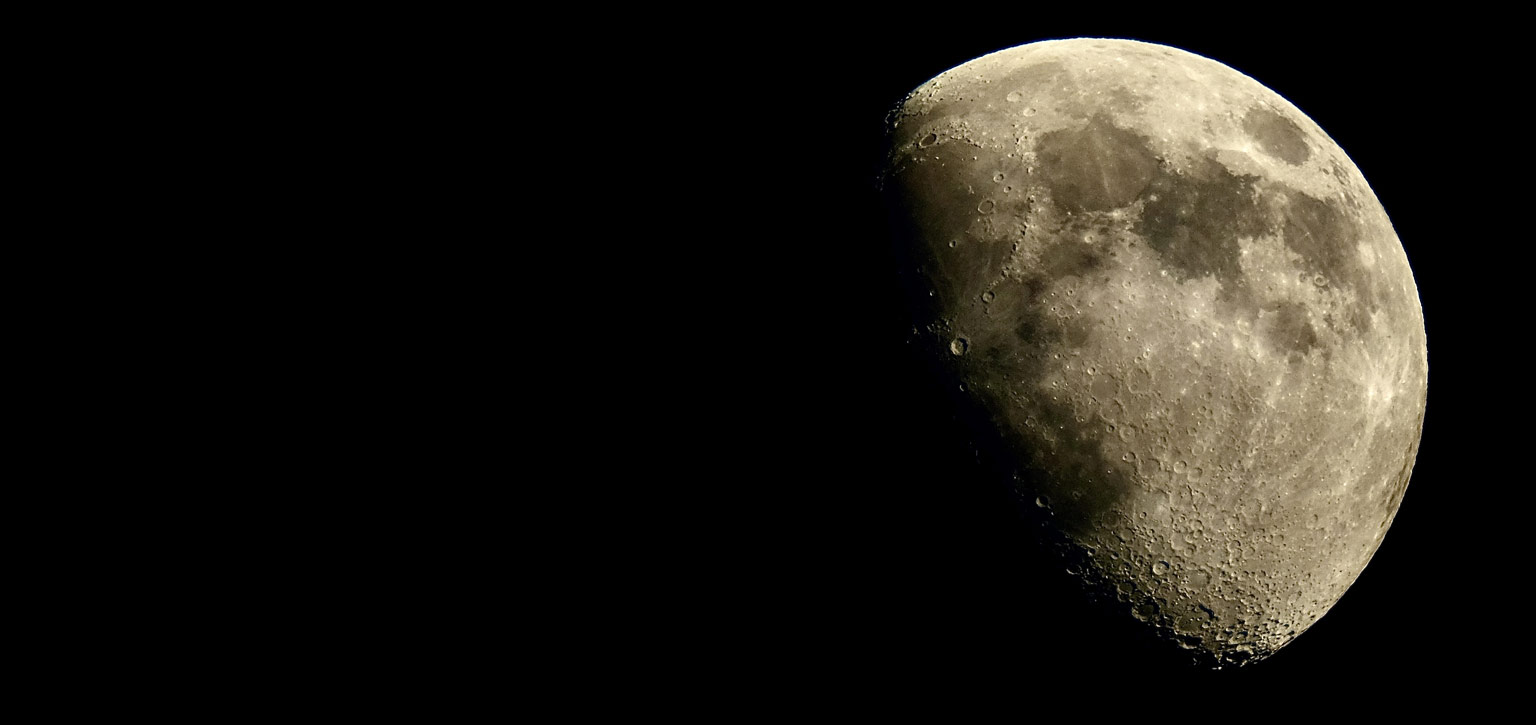 Celebrating our
return to space
"The United States is a nation of explorers.
America is the spirit of human exploration distilled."
(989) 545-1619
– ELON MUSK
PHOTO BY MICHAEL ROBB / OHNO DESIGN
Solutions
Ohno Design is more than websites. Or brochures. Or business cards. Or video, logo design, social media, marketing, advertising or photography. We're all that. We're one piece or all the pieces. We're what you need, when you need it. And we'll help you figure all that out. We're solutions seeded in Michigan's Great Lakes Bay Region serving Bay City, Midland, Saginaw and beyond.
Services
At Ohno Design, we do it all. You don't have to have your designers send your logo to your website developers. Your videographers don't have to touch base with your social media team. We are your graphic designers, web developers, videographers, SEO and social media team. Our one-stop approach cuts down on charges for transferring files. We eliminate inconsistencies and inaccuracies that come from dealing with multiple firms. We save you time and money. We give you consistent quality. Among our services:
Branding

The Nike Swoosh. The Coca-Cola font. The Golden Arches. They're among the world's most recognizable icons, and their brands have been built around them.
At Ohno Design, we recognize the importance of building a brand and keeping it consistent across all mediums. We will work with you to develop your business logo and materials into an identity that becomes easily identifiable. From your business cards to your website to your slogan, we will create a brand that is uniquely you.
---
Multimedia
Long gone are the days of simple speeches and note cards. Ohno Design provides the multimedia services to help you make an impression, foster understanding and get results with vivid imagery and the latest technology. From writing and shooting videos and commercials, to eBook production, to setting up your YouTube channel, we are the source for all your multimedia needs.
---
Advertising
Where's the Beef? Just Do It. Got Milk? Catch the Wave. OK, some ideas are better than others. From print ads to promo spots, Ohno Design can create and execute advertising campaigns that will make you stand out. Unless you're New Coke. We're not touching that.
---
Web Consulting
Ohno Design knows that sometimes you want to do things yourself, you just need a little advice. We're cool with that.
Our web consulting services are among our most valuable, providing timely and cost-saving solutions to our clients. Whether it's technical support for your business computers and networks, guidance for setting up your firm's email and application systems, or advice for your social media or marketing campaigns, we have the knowledge and experience to guide you.
---
Web Design
Your website is your face to the world. What does yours say about you? Nothing pleases us more at Ohno Design than designing a website that accurately reflects the quality of our clients' businesses and products. We create websites that set you apart.
We also pride ourselves in creating websites that provide solutions. Need electronic forms on your site so you don't keep paying for printing and postage? Need a company intranet or eCommerce capabilities? Need to know exactly who is visiting your website and what part of your business is most important to them? We have the answers. Let us take your website from informational to functional. We can make it work for you.
---
Social Media
So, your business has a website, but what incentive do you give your customers – and potential customers – to visit it often? Do you just sit around and hope your customers will visit your site? You are not powerless. Take your message directly to your customers by creating a presence where they are: Facebook, Twitter, Pinterest and Instagram.
On social media sites, your message becomes part of their daily dose of news – their feed. Social media can help you build your brand, get customers and get results.
Ohno Design can set up your social media business page and get you on your way to a more intimate and effective relationship with your customers. Don't have the interest or time to create content and keep conversation alive on your social media sites? We can do that, too.
---
Photography
Photography is at the heart of Ohno Design. As seasoned photojournalists, we are trained and experienced in capturing real life in pictures. We've seen the difference that original photography makes vs. stock photos. It helps you stand out. Get noticed.
You're an original. Why tell your story with other people's photos? With our photography, your website and marketing materials become uniquely you. We tell your story without saying a word.
Among our favorite visual websites:
---
Graphic Design
Ohno Design's award-winning graphic design services will set you apart. Art, type, graphics and fonts – we're constantly amazed at how the arrangement and design of such elementary objects become your identity: your brochure, your business card, your newsletter or newspaper ad. Let us help you stand out.
---
Marketing
Ohno Design creates solutions, and marketing is all about solutions. It shouldn't be complicated. You have a message that you need people to receive, and we make that happen. We determine your message and your audience, and the most effective path between the two. We specialize in getting the word out through top notch SEO practices.
---
Art Services
Your logo is often the first piece to creating your business identity. You want a firm that takes the time to get to know you and what you're about before attempting to capture your essence. Ohno Design is that firm.
Our artists take great care to encompass your message when creating the artwork that will represent your business. Whether you need art that is entirely new or simply refreshed, we create all types for all platforms.
---
Writing
At Ohno Design, we're diggers. Our journalism backgrounds have prepared us to research your business, your products, your industry and your customers so we can understand what you do well enough to effectively and powerfully relay your message. We ask the tough questions and write in plain speak.
Our writing voice is as diverse as our client list. Whether your website begs for witty prose or your brochure needs to be scientific, we adapt to and write in your style.
Have your own words and just need some editing? We are happy to give your writing a little polish.
We've Worked With Some Great People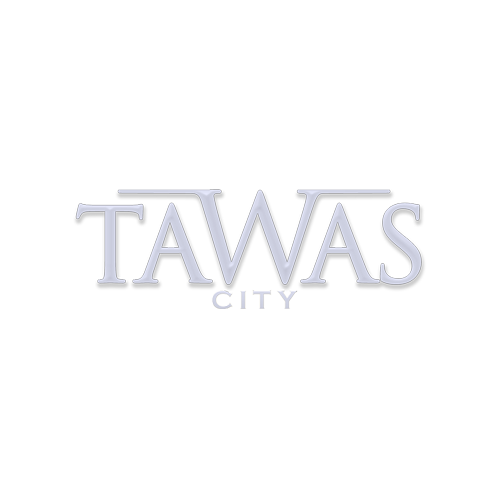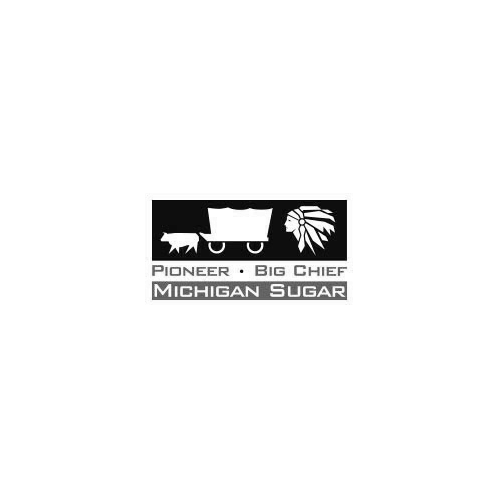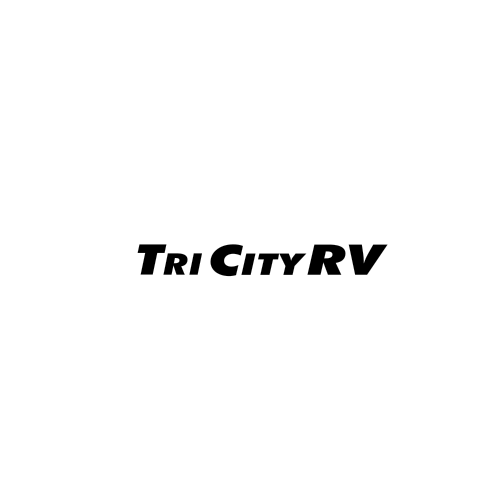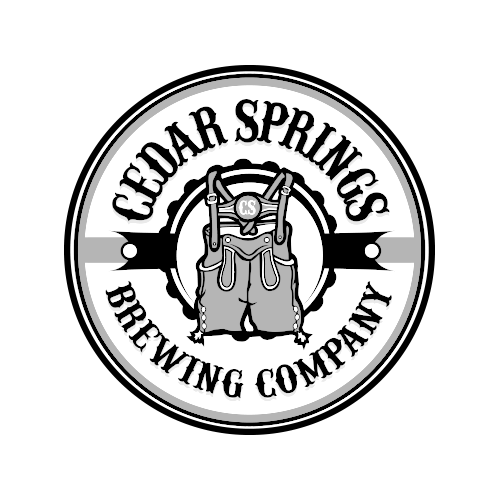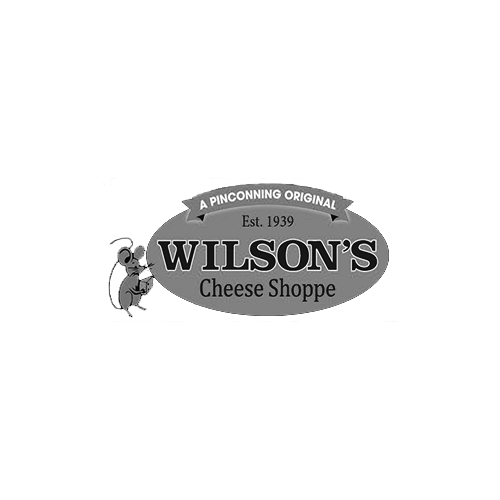 Studio Ohno
In the cozy river town of Bay City, Michigan, sits an 1883 Victorian home that pulses with modern technology. The Ohno Design Studio is on the first floor of this building, which is intimately connected with the people who shaped Bay City.
Continue Reading
Check out some of our most recent work. To view more projects, click on the button below.
View More Projects
Ohno Blog
Keep up on Ohno Design's latest news and happenings.
Read Full Blog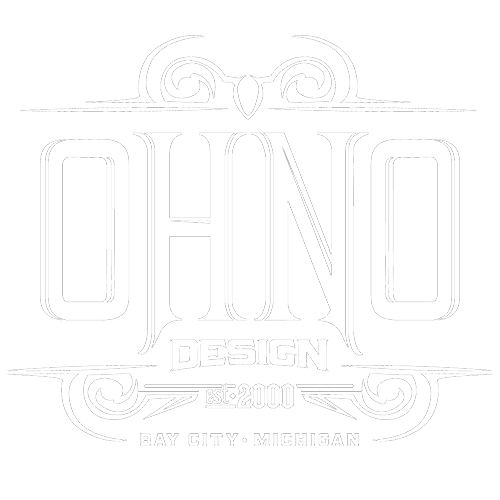 ---
SEND US A LETTER
EMAIL US